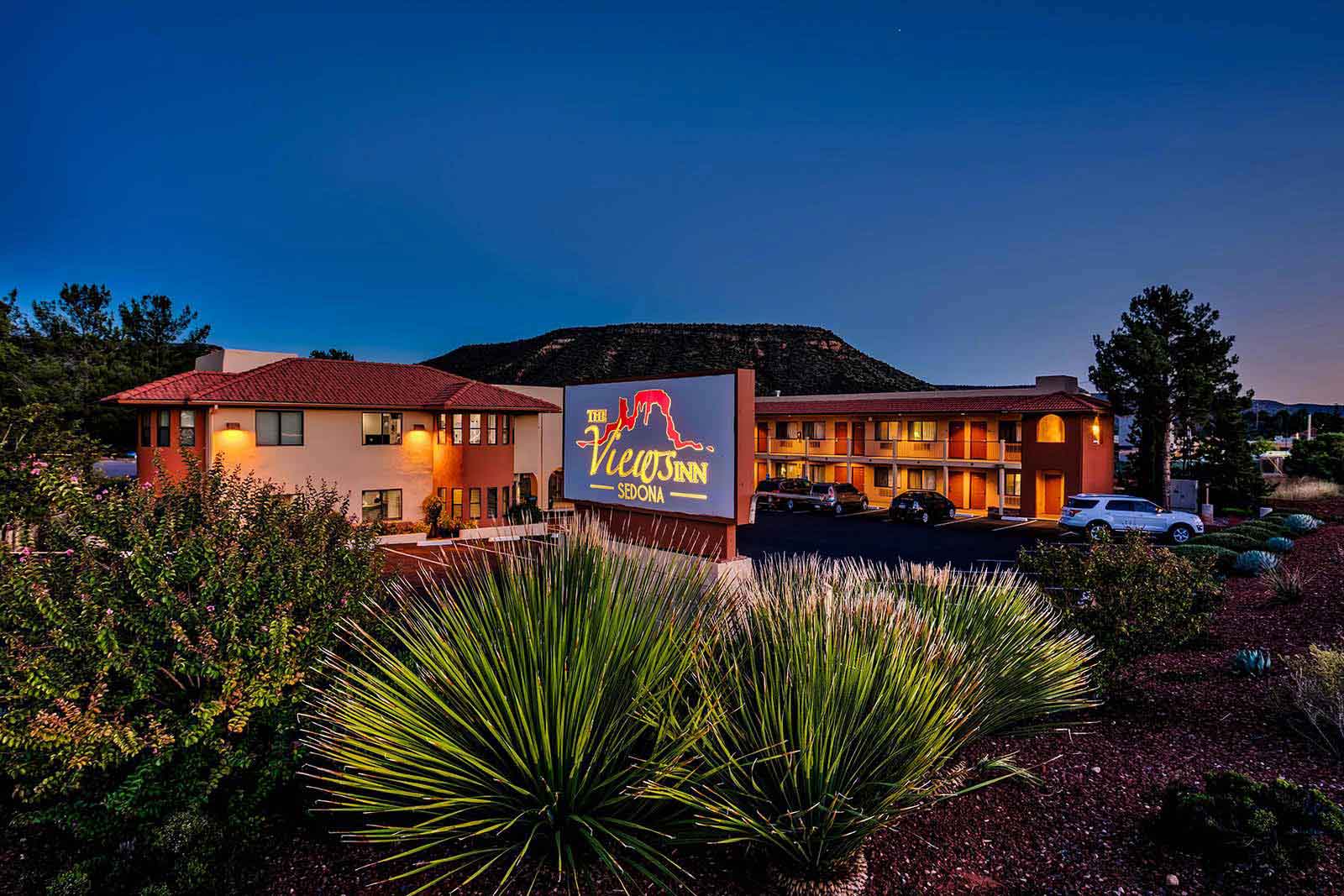 Is there swimming pool in your hotel ?

Yes. There is a swimming pool and Jacuzzi in common area.

How to check the availability of rooms from another place ?

You can check the room availability online through our website.

Is laundry service available ?

Yes. Free Laundry is available for our guests (extra charges if limit exceeded).

Do you charge for vehicle parking ?

No. We do not charge for parking from our registered guests.

Are there any family rooms in your hotel?

You can book Double Queen Room as it will accommodate a family easily.

Can I get smoking room in your hotel ?

No. We have only non-smoking rooms.

How to book room online in your hotel ?

You can book rooms online through our website.Or you can click here to Book Now

What are the facilities for disabled persons ?

Our hotel is ADA accessible. We provide wheelchair parking to special accessible rooms for our disabled guests.

Is your hotel pet-friendly?

No pets allowed. We allow only trained service animals.

What are the nearby locations for tourist purpose?

Sedona Heritage Museum, Walnut Canyon, Verde Canyon Wilderness Railroad, Red Rock Western Jeep Tours, Grand Canyon National Park and many more nearby attractions.

Do you provide breakfast ?

No

Is there an access to internet?

Yes. There is free Wi-Fi within the premises of the hotel.