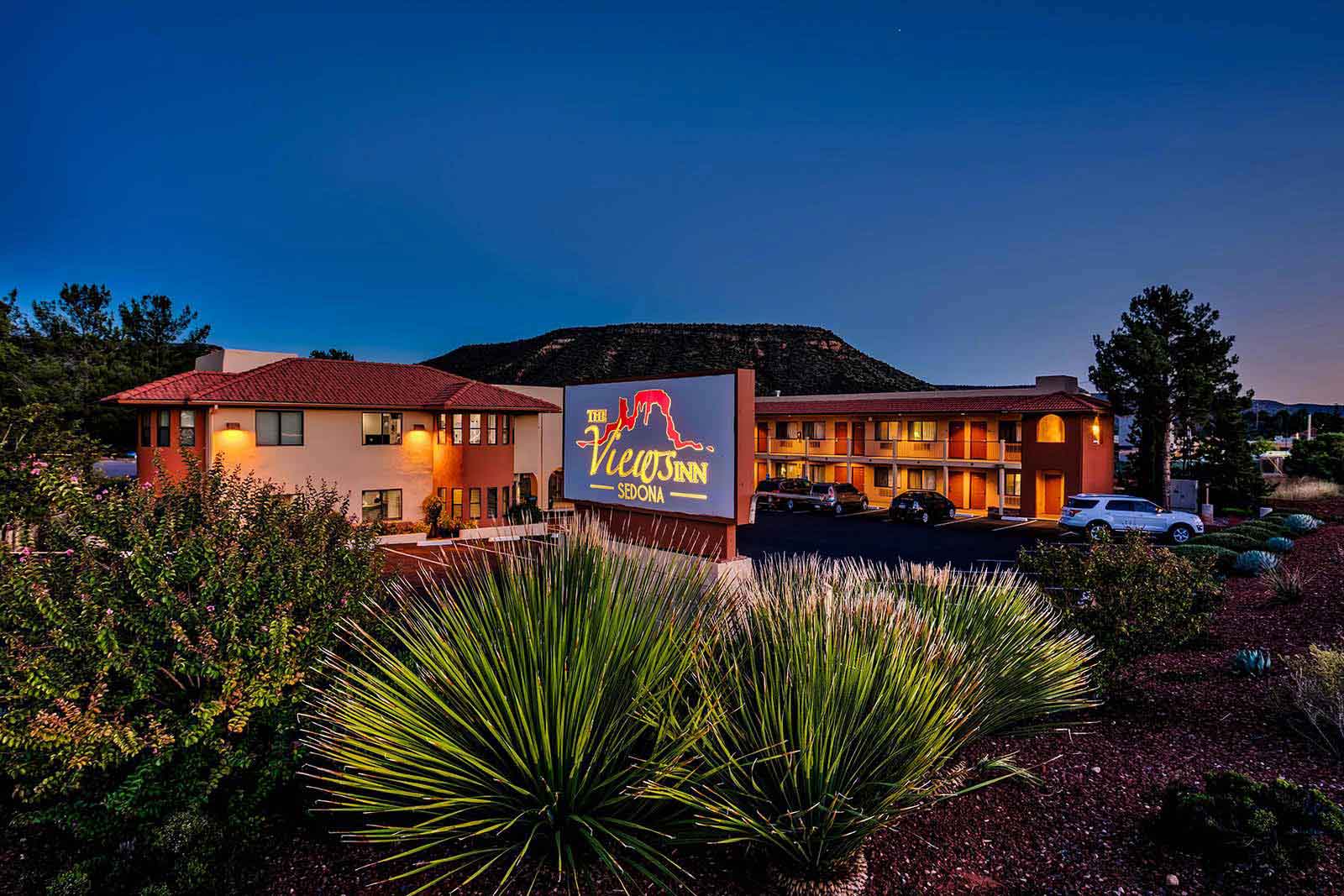 Shop and Dine while Staying at Views Inn Sedona
Have a great shopping and dining experience downtown Sedona AZ.
Sedona is known for its diversity comprising vibrant arts and crafts, unique shopping experience, fine dining, and night-outs. There are many places you can visit to have a great dining experience and shop around. If you are in Sedona and are staying at Views Inn Sedona hotel rooms, you can sample out some of these spots. We are among the Sedona discount hotels that allow you to save money and use it for shopping and exploring various dining experiences in downtown Sedona. Some of the restaurants you can visit are:
Cafe José
A family-owned and operated theme restaurant in downtown Sedona, Cafe José has been serving not only authentic but also award-winning American and Mexican cuisine for more than 10 years. At Cafe José, you can explore a great selection of lunches, breakfasts, and daily specials as well as dinner entrees served by some of the friendliest wait staff around town. Whether its margaritas or choices of white and red wines to accompany your dinner, you will find the experience at Cafe José a unique one. As you stay in one of the hotels in downtown Sedona AZ, make sure you sample out this restaurant.
Dahl & Di Luca Ristorante Italiano
An award-winning Italian themed restaurant, the Dahl & Di Luca RistoranteItaliano offers some of the most delicious, yet sophisticated dishes in town. The restaurant has been running for more than 23 years and is a rare gem when it comes to Italian culinary work. You can visit the restaurant and see what Chef de Cuisine Ray Leza and Executive Chef Lisa Dahl have to offer. We offer signature interpretations of the greatest Italian classics inspired by the delights of culinary picked from different regions of Italy.
These are some of the restaurants you can visit when residing in one of the best Sedona hotels with views. Views Inn Sedona will offer you a great opportunity to tour these spots and others including Exposures International Gallery, Turquoise Tortoise Gallery, and Lanning Gallery.
Make a booking with us and see how we transform your experience!
Restaurants :
Dahl & Di Luca Ristorante Italiano
(928) 282-5219
Café Jose Restaurant
(928) 282-0299
The Golden Goose American Grill
(928) 282-1447
Coffee Pot Restaurant & Gift Shop
(928) 282-6626
Nicks on the West Side
(928) 204-2088
Thai Spices Natural Restaurant
(928) 282-0599
The Sundowner
(928) 282-1858
India Palace Cuisine of India
(928) 204-2300