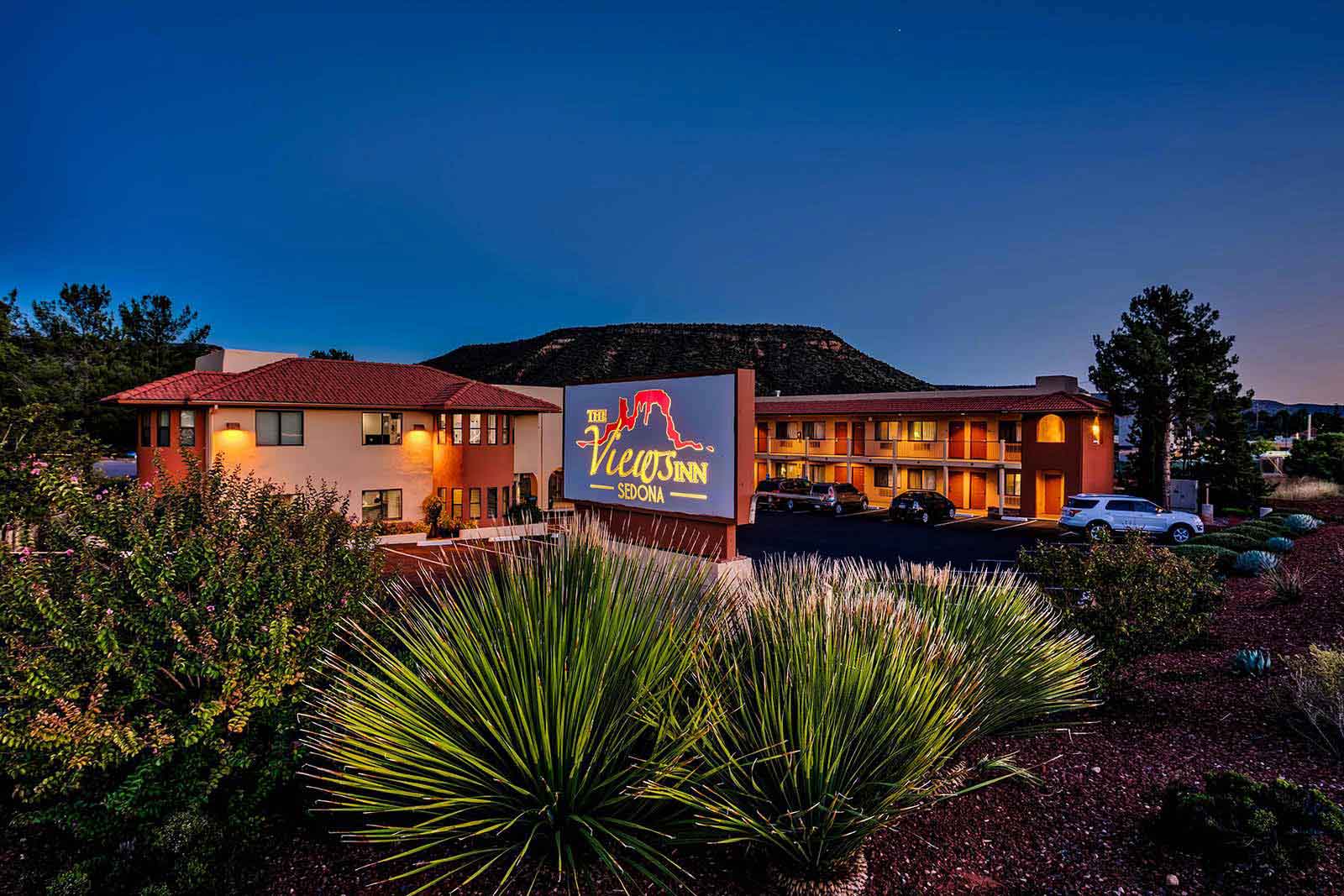 Thank you for visiting the website of the Views Inn. Consistent with the provisions of the Internet Security and Privacy Act, the Freedom of Information Law and the Personal Privacy Protection Law, this policy describes View's Inn privacy practices regarding information collected from users of this website, what data is collected and how that information is used. Please note that View's Inn may, at its sole discretion, change modify, add, or delete portions of this policy.
For purposes of this policy, "personal information" means any information concerning a natural person which, because of the name, number, symbol, mark, or other identifiers, can be used to identify that natural person.
Data Collection and Use
Information collected if you only browse this site
When you browse this website, we may gather and store certain personal information about your visit. We automatically collect and store the following information about your visit:
The Internet domain and network address you use to access our site:
The type of web browser and operating system you are using;
The date and time of your visit;
The pages you visit on this website;
The last website you visited before coming to ours; and
Other web traffic statistics such as Google Analytics or Piwik Analytics.
Any information, personal or otherwise, that you voluntarily supply on this site.